The following are the official websites of the major miner brands.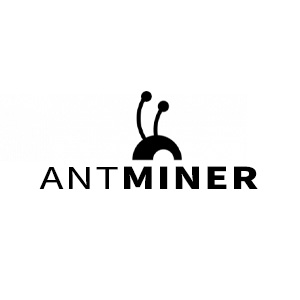 Ant Mining Machine is the number one cryptocurrency mining machine brand in the world with a market share of about 70%. The miner was developed by Bitmain and is patented in mainland China.
Ant Miner was initially offered only as a Bitcoin miner and has since expanded its business to include other cryptocurrencies such as Ether, Dacit, Litecoin, Monroe, and others. Ant Miner is often criticized for monopolizing the cryptocurrency mining industry and defeating the purpose due to having up to 70% of the market share and therefore fragmenting cryptocurrencies.
Avalon Miner is a professional custom server produced and developed by Hangzhou Canaan Information Technology Co., Ltd. that records transactions in the network by running a large number of calculations on a specific algorithm, thus gaining the bonus power given by Bitcoin to the algorithm provider.
The Avalon miner consists of a chip, chassis, fan, external power supply and special accessories. The chassis has the distinctive Avalon miner logo, a power connector on the end, and a network cable connector.
The Avalon series miners are similar in appearance and differ in the technology used for the chip.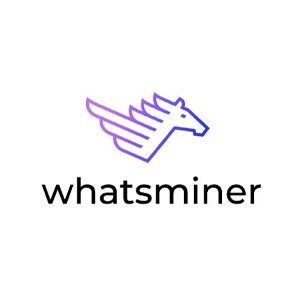 Whatsminer is a blockchain and artificial intelligence based technology company. It specializes in the development, production and sales of integrated circuit chips and products, and provides corresponding system solutions and technical services.
Shenma Miner is now recognized as a national high-tech enterprise. As a chip design and manufacturing company, Bitmicro has a complete design process and independent core technologies. The core technologies include algorithms, fine optimization of integrated circuit microstructures, low power consumption technologies, advanced chip packaging technologies, system level power and thermal technologies.
These core technologies and engineering methodologies have been successfully validated and applied to the mass production of Bitmicro's blockchain server chips and products. In addition to its current focus on blockchain, Sleipnir is also responding to the national chip strategy. According to the company's development strategy and plan, Sleipnir Miner is planning to expand its core R&D capabilities to other high-performance computing fields such as artificial intelligence through independent R&D and strategic cooperation.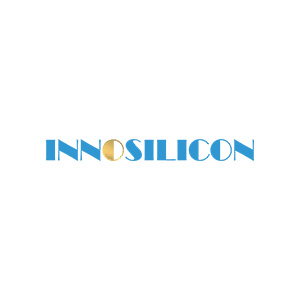 INNOSILICON is a one-stop IP and chip customization service and GPU leader in China, providing a full range of high-performance IP cores and ASIC customization solutions from 55nm to 5nm FinFET for major process houses around the world.
The company has been based on local development for 15 years, with all IP and chips fully controlled independently, polished by billions of mass production, leading the Chinese market share for ten consecutive years, and is launching its first data center high performance server GPU – "Feng Hua".
SMIC is the only technology partner in China that has contracted with the world's top fabs (TSMC/Samsung/Graphics/SIC/UMC/Intel) with special focus on sub-22nm FinFET/FDX nodes to support domestic advanced processes such as flower pear. SMIC is one of the few leading companies that have successfully completed a number of national 01 and 02 major projects, and is the winner of the 4th China IC Innovation Award and the "IC Unicorn of the Year Award" of the 2021 China IC Wind List.
CoreTech's technology supports billions of high-end SoC products worldwide, such as rail transportation ID card "face authentication" chip, AI smart speaker, automotive electronics, HDTV/set-top box, surveillance camera, mobile phone, tablet PC, server, etc. cameras, cell phones, tablets, servers, switches and high performance computing products such as top CPU/NPU/GPU.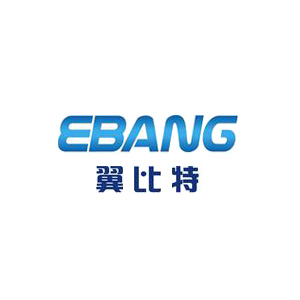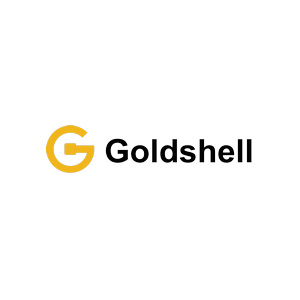 Goldshell Miner is an industry-leading technology company founded in 2017, headquartered in Shanghai, Goldshell Miner has offices in Hangzhou, Hong Kong and Singapore, and its R&D staff currently accounts for more than 70% of the company. The core team has over 10 years of experience in the IC field.
Goldshell aims to be an excellent blockchain arithmetic provider to drive the development of the industry, and has established an efficient operation system from algorithm research, mass production to delivery based on a strong core team and excellent system capability. goldshell continuously improves the computing performance and competitiveness of its products to provide high-performance and highly reliable computing infrastructure and services for the development of the digital economy.
We focus on high-performance miners and application areas, and constantly strive to improve our product lineup. Now, we have entry-level – BOX series, mid-level – Lite series, and professional-level miners. Combining and offering different miner types to meet the ASIC market needs.
Especially our home miner – BOX series, allows more customers to join the market because our products are small, quiet, affordable, beginner friendly and allows everyone to start mining at home.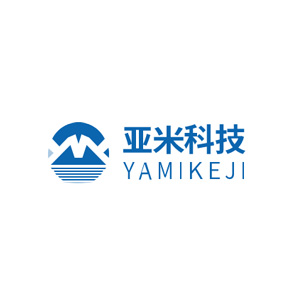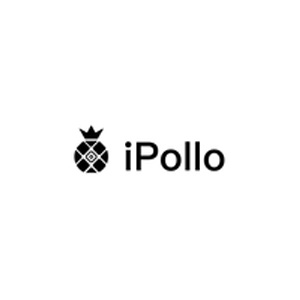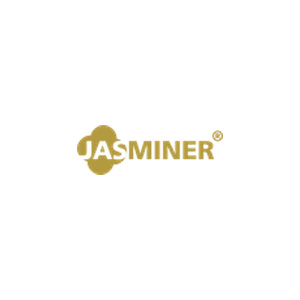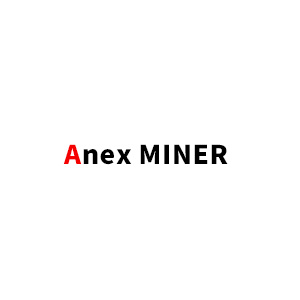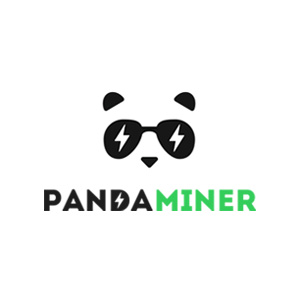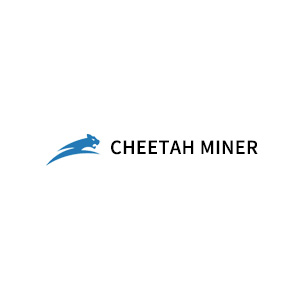 Koi Miner is the leading cryptocurrency miner from NASDAQ-listed AGMH (AGMH). Koi Miner C16 series is equipped with C3012 chip manufactured by SMIC N+1 process. With an arithmetic power of up to 113 TH/s and energy efficiency ratio of 30 J/T, it supports mining of cryptocurrencies such as Bitcoin and Bitcoin Cash.
The company's executives responsible for the chip and crypto mining business entered the ASIC chip space back in 2013 and are among the pioneers in the industry. With extensive experience and industry resources, the company is able to ensure supply chain stability and secure supply for crypto mining operators.